G & G Niederhauser Construction, Inc. has been a family run business since the 1920's. It started out as logging company and has changed into an underground utility company. We do small to medium size commercial and residential jobs with an emphasis on solving challenging problems while looking for cost saving options. We strive to provide a safe environment for our employees as well as the general public. Safety is our first priority followed by quality of work. We work in and around Cache Valley, Franklin County, Box Elder County as well as Bear Lake and surrounding areas. Please contact us today for a free estimate!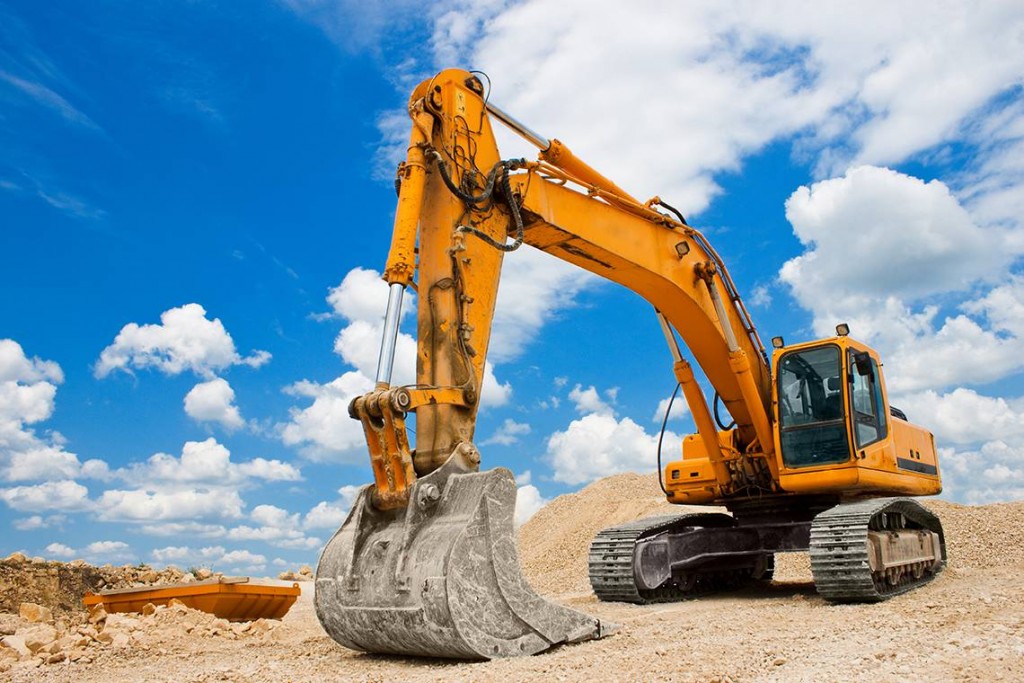 GARY NIEDERHAUSER
President
Semi-retired president of the company. He works in an advisory position as a knowledgeable counterpart to acting owner/operator son Gavin. He has worked in the business for 60+ years. His knowledge and expertise is invaluable to the day-to-day operations.

GAVIN NIEDERHAUSER
Vice President/Manager
Vice president and supervisor of day-to-day operations. Gavin has over 20 years experience in operating heavy equipment and 15 years experience with estimating, bidding and running the job site. He is a licensed general contractor and often runs multiple jobs at once.

GERALDINE NIEDERHAUSER
Executive Secretary
Wife to Gary, Geraldine has as much experience running the company as Gavin and Gary. She oversees the billing, payroll and all financial matters. She makes sure the insurance and licensing of all men and equipment are up to date and operating effectively.

NATHAN NIEDERHAUSER
Board Member
Nathan has a masters degree in information technology. He designs training materials for City Corp.