Our Core Values



 
INTEGRITY
Honesty and credibility in all interactions both as individuals and a corporation.



 EXCELLENCE
Using the highest quality materials available to provide high quality work while maintaining safe working conditions for our employees and the community.



 
SERVICE
Meeting the needs of the customer while working closely with the communities to ensure compliance with city, county, and state regulations.



 LEADERSHIP
Experienced owners and crew foremen provide guidance and oversight to ensure quality services.



 
SENSITIVITY
Strive to show respect and understanding for all we come in contact with and train our personnel to do the same.
Who Are We?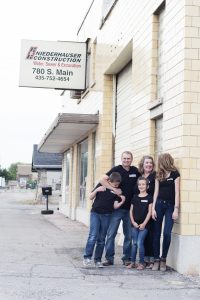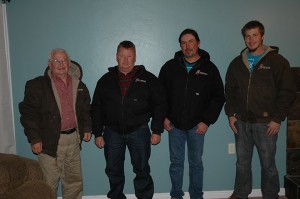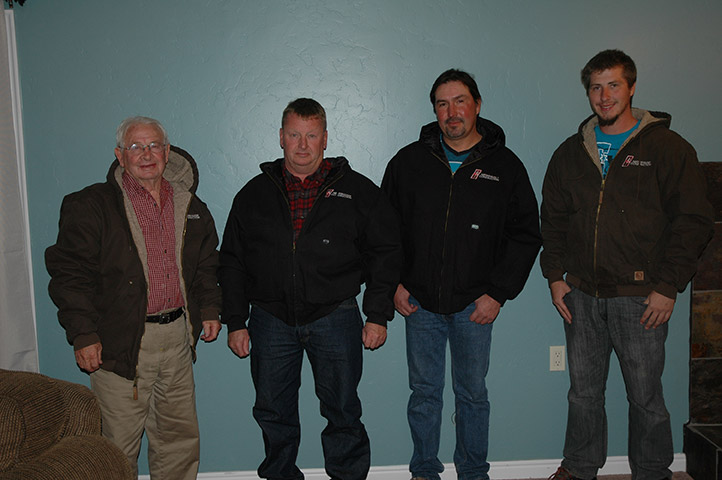 G & G Niederhauser Construction, Inc. traces its roots back to 1928 when Hyrum Niederhauser started logging in the Beaver Creek area of Logan canyon. Since then we have continued to provide quality, affordable services to our customers in Cache Valley and the surrounding areas.
Testimonials
G & G Niederhauser Construction has the ability to provide excavation and underground utility placement. The combined knowledge of their team is a benefit to successful completion of the projects we have worked on. I give my highest recommendation.
Steven C. Taylor
G & G Niederhauser Construction, Inc. strives to provide quality work using the best available materials at reasonable costs and helping to find more economical ways to achieve the desired results, while protecting the safety of the public and our employees.